In our latest Amplified SD republication, Kellan Bellchamber sits down with up and coming San Diego rock act King Thieves to talk about their band name, how they formed, live shows, influences, new singles and more.
Originally written by Kellan Bellchamber for Amplified SD (READ HERE)
One of the newest and most promising bands out of San Diego comes in the form of King Thieves. Heavily influenced by bands like The Doors and Brian Jonestown Massacre, King Thieves may very well be the next sound that San Diego is looking for. With a single due to release by the end of this year their first full length album on the way into 2024, nothing but exciting things are in store for this three piece.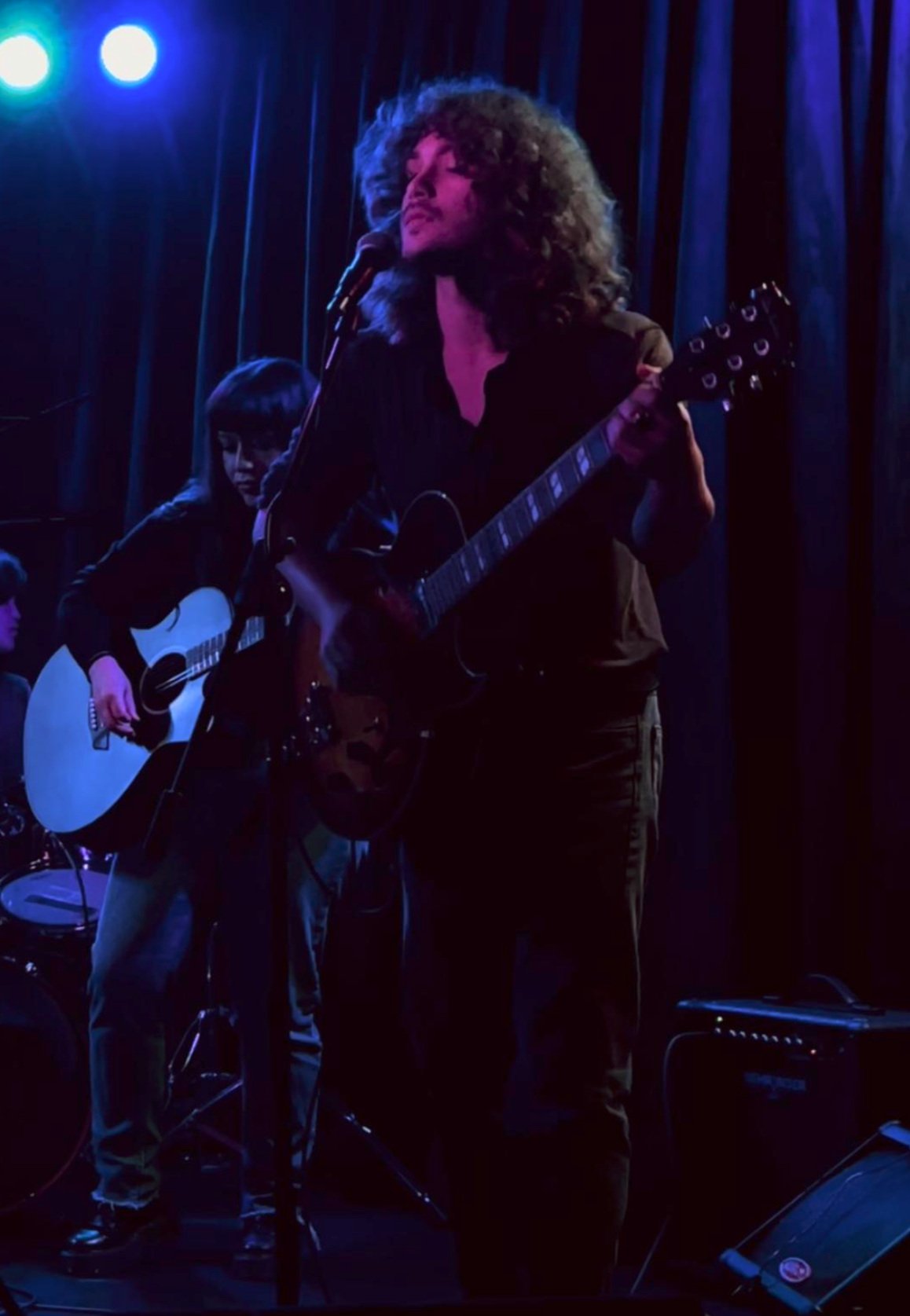 TELL ME MORE ABOUT YOUR BAND NAME. HOW DID Y'ALL NAME YOURSELVES?
"The name King Thieves was a suggestion from a friend, we had music and needed a name and thought it had a nice ring to it. The name we continue to use wasn't actually something we all collaboratively picked but it stuck with us because in an odd way we feel like it reflects the genre of music we perform."
HOW DID YOU ALL MEET?
"We initially all knew each other from mutual friends and coworkers. We all had similar taste in music and were all looking to play live together, we meshed instantly. We kinda just clicked as friends and began to discuss similar hobbies and that's when we realized we had common ground to work on together. Eventually after a couple of months of doing open mics together we decided to invite Nelly (tambourinist) to jam with us. Her and I had also been mutual friends for around 3 years and we shared a lot of similarities in music taste. We continued to practice, seek local outlets for performances, and just enjoyed each other's presence through music."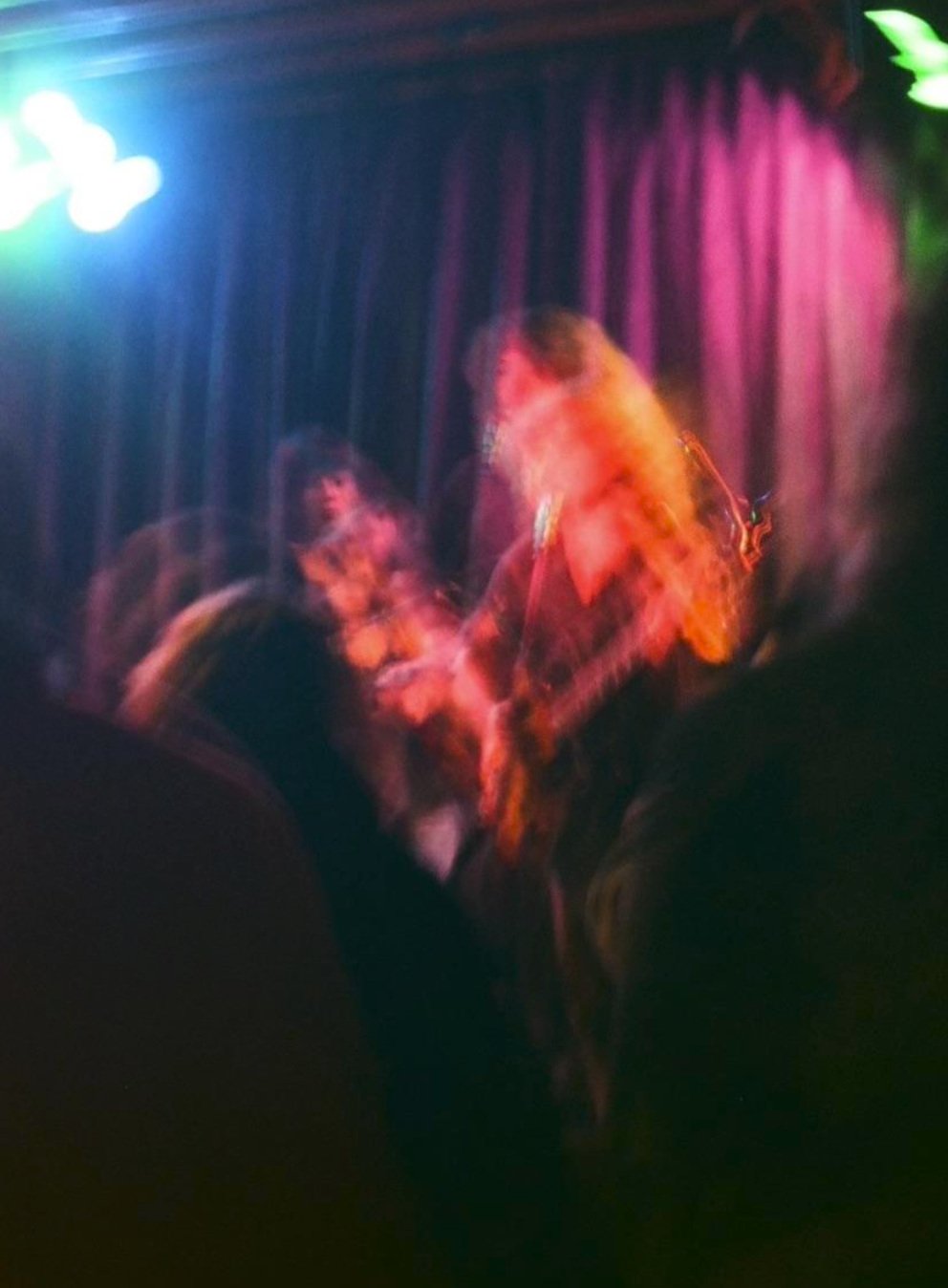 WHAT MADE YOU WANT TO FORM A BAND TOGETHER?
"Our personalities made it very easy to form a band, already being friends and knowing each other well. It seemed very natural to do so."
WHAT IS YOUR FAVORITE SHOW MEMORY AND WHY?
"I'd say our show at The Hill Street Country Club. The energy was there that night. That feeling of having no separation between the audience and the band is something we strive for. Instead of the audience watching something happen, it felt as if they were a part of the music as well. Full engagement between the band and the audience, and that's something we felt happened that night."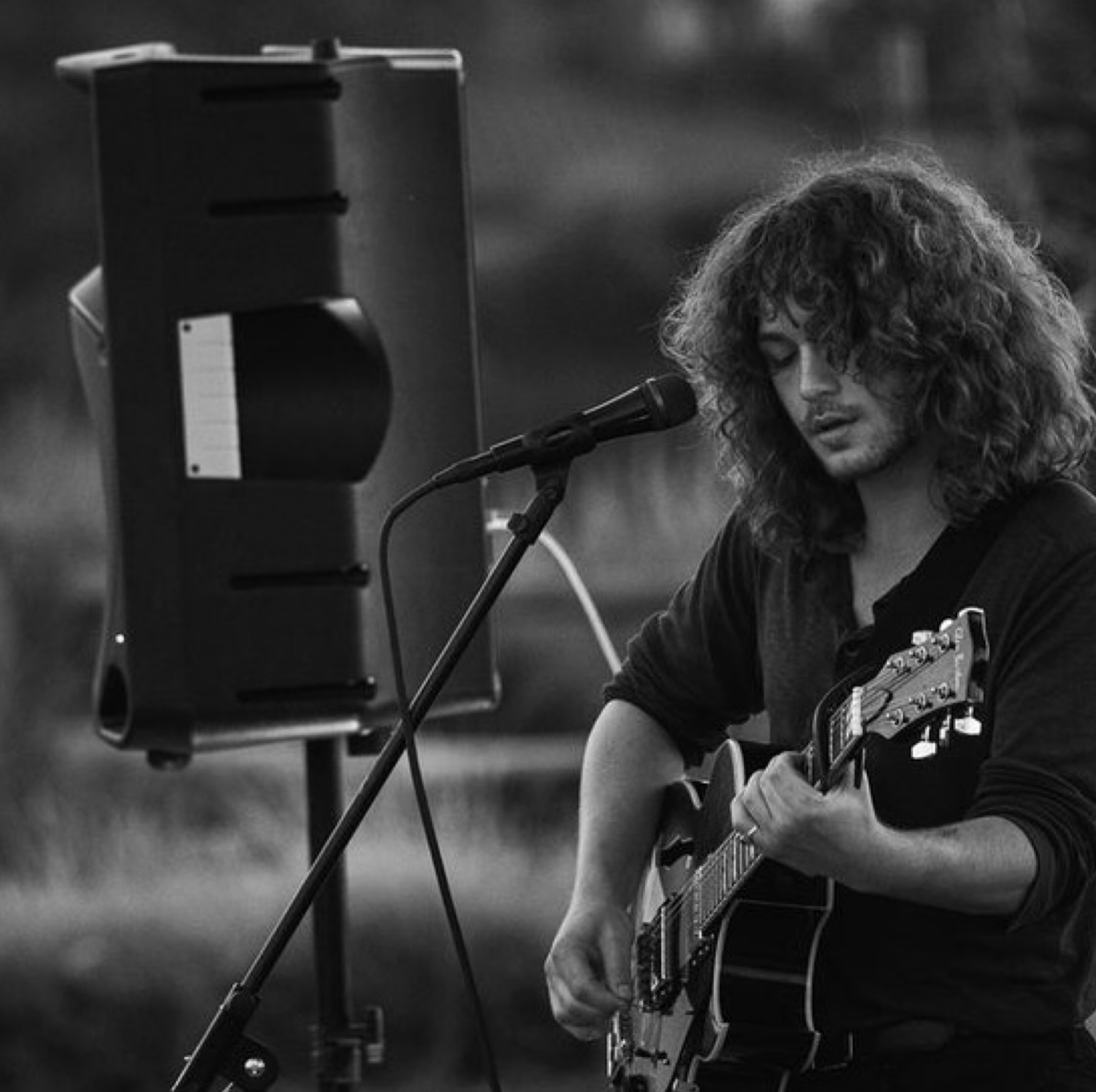 WHAT IS YOUR CRAZIEST LIVE SHOW STORY?
"Oh God..one show, when I was giving thanks to the audience and the other bands performing with us, my guitar strap came off and my guitar slammed onto the concrete creating this loud feedback. It went silent for a few seconds but I decided to start clapping and everyone joined in and began to laugh. We hadn't even performed a song yet that night, it was almost an icebreaker between the audience and the band."
WHAT ARE SOME OF YOUR INFLUENCES?
"We all have somewhat similar music tastes, but the bands that we all collectively bond over would be The Brian Jonestown Massacre, The Doors, Syd Barrett, and Tess Parks."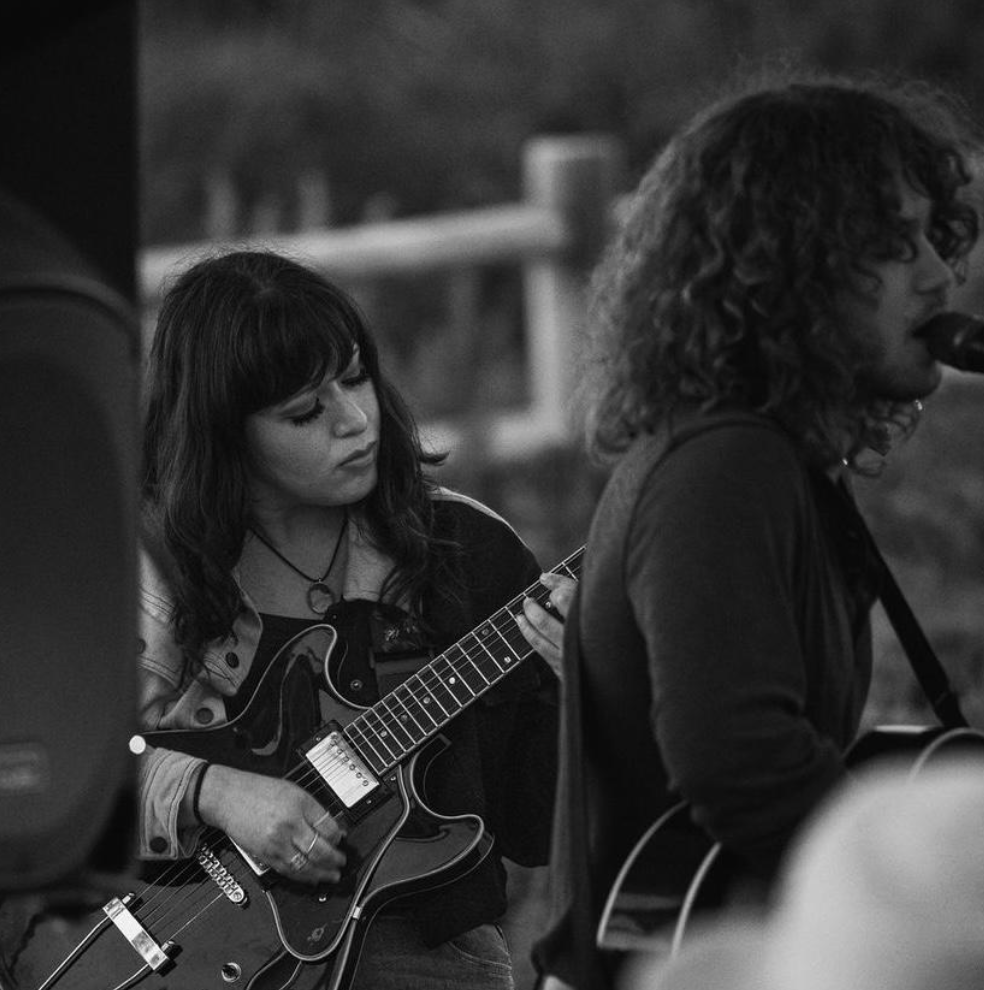 WHAT ARE SOME FUTURE ENDEAVORS WE CAN EXPECT FROM YOU?
"We plan to release another single (or two) before the year ends. We have a few demos we've been working on and plan to release our first full length album sometime next year."


Follow King Thieves: